ERNEST TURC : B TO B
Ernest Turc's main customers are specialised superstores and food supermarkets, landscape gardeners, local authorities, schools, parks and castles. A major player in the plant world, the company offers its professional clients a complete range of products adapted to their market and to the demands of their own customers.
The packaging and brands are conceived, developed and adapted to the demands of each different distribution network.
Landscape gardeners, local authorities, parks and castles can choose from a large range of flower bulbs. Distribution stakeholders have a huge choice of bulbs, seeds and plants marketed and packaged for their customers.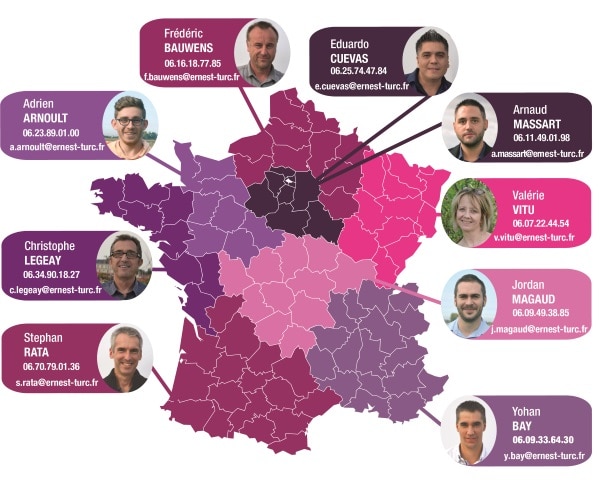 Retail distribution (Garden centres, DIY chains)
'Ernest TURC', 'Ferme de Sainte Marthe' and 'SILENCE, ça pousse !' brands are present in Specialised Supermarkets and DIY Stores. 'Happy Pousse' and 'Joli Jardin' brands are present in Food Supermarkets. Ernest TURC also creates ranges of bulbs and seeds with private labels for its clients. Accompanied by a sales force of more than 10 back office and field employees, Ernest TURC provides made to measure support to its clients. Product ranges and brands are regularly reviewed and renewed to reflect latest trends. Sales materials are available to target and orientate consumer choice in-store.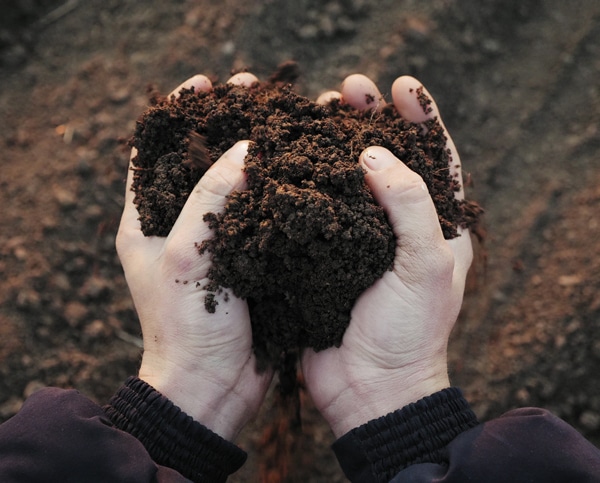 PLANT PROFESSIONALS
For their professional customers, horticulturists, landscape gardeners, local authorities, parks and castles, Ernest TURC offers a collection of more than 500 summer and autumn flower bulbs, as well as young plants grown from bulbs. We also offer made to measure services, such as bulb planters hire, composition of customers' own mix of bulbs, as well as a dedicated sales support team.
Ernest TURC B to C
During the last few years Ernest TURC has developed an online shop currently holding over 2,000 products. Flowering bulbs, seeds, accessories and gifts are available on the site www.ernest-turc.com all year round according to season. This area is dedicated to the amateur and professional gardener for them to order directly.