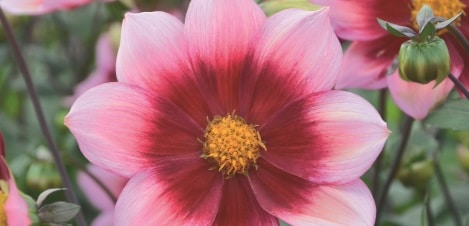 KNOW-HOW
Ernest Turc, a family business rooted in the Loire Valley, has passed on its know-how and passion for plants over the generations to offer quality flower bulbs and seeds. For over 100 years, the company's know-how has involved all stages of the plant cycle ; varietal breeding, health and cultural improvements, horticultural production, processing and distribution of products and services to the end consumer. This know-how, unique in Europe for so many species, guarantees independence and control at all levels, as well as a strong originality. Since 1850, as a mountain farmer, then as a florist peddler, Ernest TURC has developed this know-how as a collector and varieties breeder, having several hundred creations to his credit, as well as a catalogue of about 2,500 references.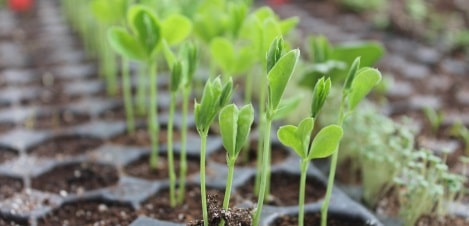 ENVIRONMENTAL CHANGE
Alongside the tomorrow's consumers, Ernest TURC develops its ranges every year and offers new products that are easy to grow. Environment is a priority ; each year areas dedicated to the cultivation of flower bulbs, according to the criteria of Organic Agriculture increase, as well as the number of products references, a guarantee of biodiversity. GMO techniques are not used by the company. The company is currently the 1st distributor of organic seeds for garden centres, Home Improvement stores and supermarkets. The company anticipates by suppressing synthetic molecules and recruiting experienced young talents in Organic Agriculture techniques to meet the worlwide evolution of the reduction of chemical products use.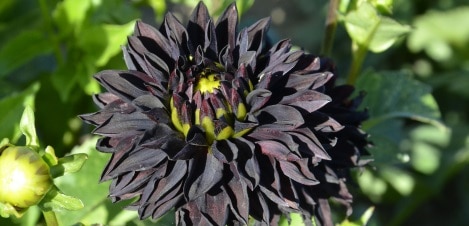 QUALITY GUARANTEE
Customer service is a priority for Ernest TURC. Professional customers and individuals are assured of rigorous quality control on all the products offered. Test gardens, germination checks by independent organizations… Ernest TURC's business expertise in the field of flower bulbs and seeds, guarantees the good recovery of the products according to the good growing practices.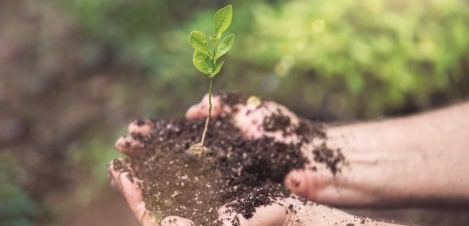 INNOVATION
Ernest TURC is a dynamic, daring and forward thinking company which regularly offers new concepts and new products. Everything is done to understand and anticipate customer needs. Its passionate and dynamic teams are interested in plant trends and train regularly to improve their knowledge on the evolution of varieties and anticipate the new environmental standards. Research & Development : plant breedings each year and submissions for Plant Breeding Certificate ; Pioneer in pre-sown seeds techniques.
OUR QUALITY LABELS AND CERTIFICATIONS