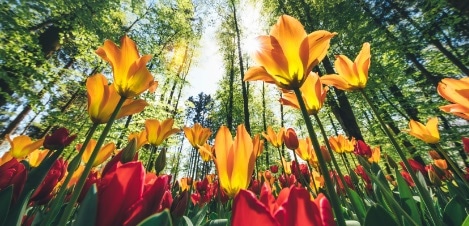 RESPECT
Enhance a virtuous attitude, with respect for the men and women who contribute to the success of our company. Respectful behaviours also develops the well-being of the stakeholders.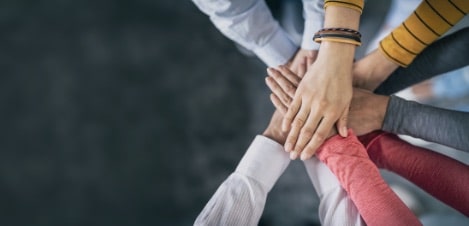 COLLECTIVE RESPONSIBILITY
Stimulate our energies to give meaning to our projects and thus improve our behaviour towards people and nature.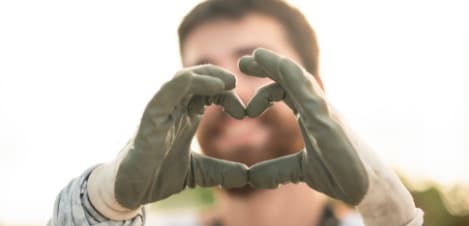 SERVICE-MINDED
Develop a strong customer service.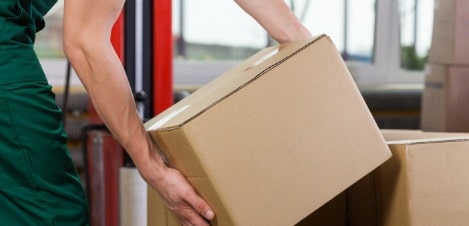 PERFORMANCES
Encourage all employees, each at their own level, to understand and improve the performance of our processes.
OUR QUALITY LABELS AND CERTIFICATIONS