Ernest TURC actively masters the entire production chain of plant products offered to its customers. The traceability of products is a guarantee of quality for the various stakeholders, from distributors to consumers. Total control from the field to the garden !
From soil to bag : ERNEST TURC CONTROLS THE QUALITY CHAIN
To guarantee the quality of its products, Ernest TURC has an in vitro laboratory which allows to regenerate and multiply certain varieties. In the laboratory, viruses carried by certain species are eliminated, especially cannas, in an effort to maintain high sanitary quality.
Ernest TURC is also grower, and grows its own dahlias, cannas, alstroemeria and agapanthus. It also settles production agreements with other selected dahlia growers in the heart of Authion Valley, in Anjou. This valley is well-known for the quality and richness of its soils. Young shoots are planted between March and June, then they grow and bloom throughout the summer. During the flowering period, the tubers develop gradually in the soil.They are then harvested in October, graded and dried, before being packed by different packing machines in Brain-sur-l'Authion (49). These bulbs are offered to professional or amateur gardeners in the spring, according to the French or foreign distribution needs.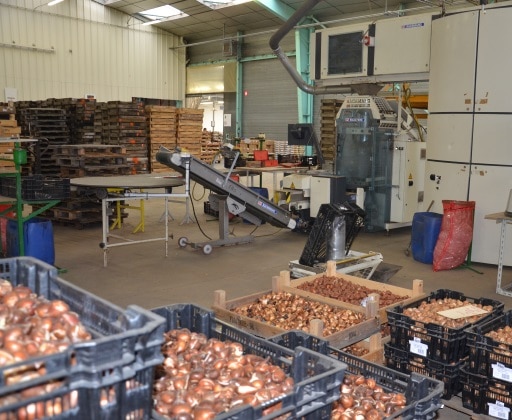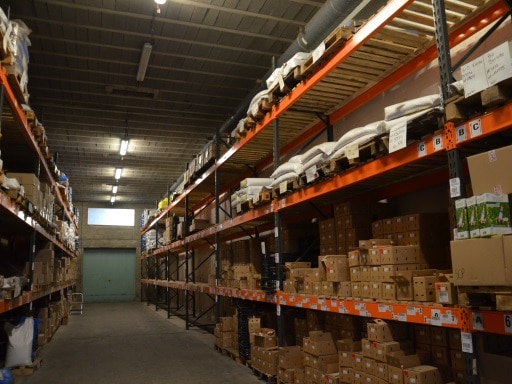 ORGANIC AND CONVENTIONAL SEEDS COMPANY
In addition to its flower bulbs collection, Ernest TURC offers a wide range of seeds for family use. 100 % organically grown ranges, conventional and pre-sown ranges as well as a very nice collection of flower seeds. Vegetable, aromatic and flower seeds collections are selected by Ernest TURC marketing teams for distribution in networks of affiliated or independent garden centres, in food supermarkets and on its online shop www.ernest-turc.com.
.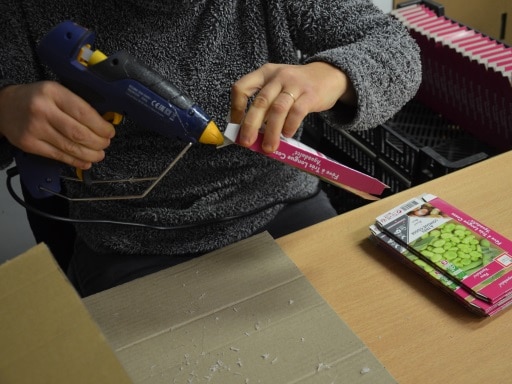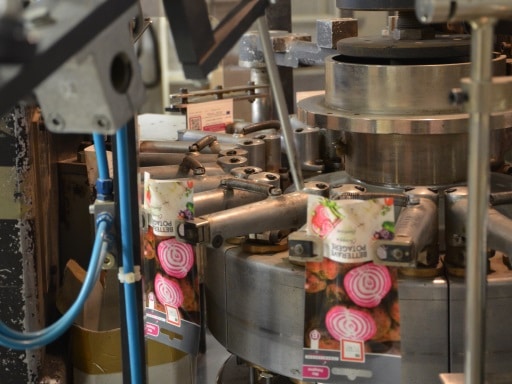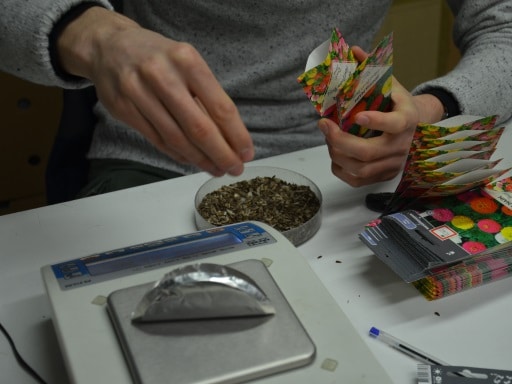 INVOLVED WOMEN AND MEN WITH STRONG CUSTOMER SERVICE
The quality of the products reflects the women and men in the company who contribute each day to its expansion and success. They ensure and coordinate daily the support functions of the company : Purchasing, Logistics, Quality, Accountancy, Sales, R&D, Marketing and Export departments.
Over a century old, the company is proud to keep and pass on its know-how through 5 generations.
ERNEST TURC : A FEW FIGURES
300
hectares of land under cultivation
30
million bulbs marketed
every year