Breeder, grower and distributor of flower bulbs and plant seeds.
Ernest Turc, a family business rooted in Maine-et-Loire has passed on its passion for plants over the generations to offer quality flower bulbs and seeds.
For more than 100 years, the company's know-how has covered all stages of the production chain « from the field to the lorry », which guarantees independence and control at all levels. The company's expertise is guided by its values of respect, strong customer service, performance and collective responsibility.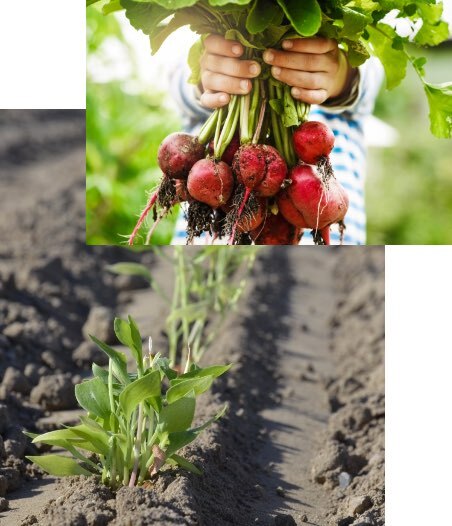 PARTNERS FOR PROFESSIONALS
For its professional horticulturists, landscape gardeners, local authorities, gardens & castles, Ernest TURC offers a collection of more than 500 varieties of autumn and summer flower bulbs as well as vegetative plants from bulbs.
ONLINE SHOP FOR INDIVIDUALS
Ernest TURC has developed for several years an online shop and offers a range of more than 2,000 products. Flower bulbs, seeds, accessories and boxes are available all year round, respecting the seasonality of products.
Ernest TURC company
A FAMILY KNOW-HOW
Ernest TURC has been present in the plant sector for 5 generations. The story began in the 19th century, with the grandparents of Ernest Turc who established their business in Anjou. Over the years, the family business has been able to deploy its know-how in the field of flower bulbs and has gained new skills in the field of organic and conventional seeds, and in the field of vegetable or flower vegetative plants.
OUR QUALITY LABELS AND CERTIFICATIONS