Château de la Bourdaisière
Partner of the DAHLIACOLOR® event with the numerous Dahlias breedings provided by Ernest TURC. This garden displays today more than 5,000 tubers, with 400 varieties, different in shape and colour.
Inaugurated in the spring of 2008, at the initiative of Mrs de Roquefeuil, DAHLIACOLOR® was redesigned in 2012 by the famous landscape designer Louis Benech. Contemporary garden composed of dahlias beds of several varieties, like coloured patches, it allows to discover the extraordinary biodiversity of this bright and generous flower.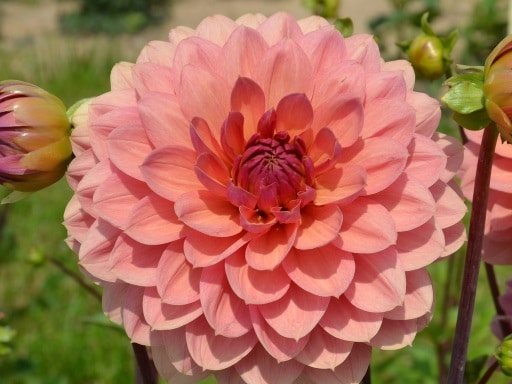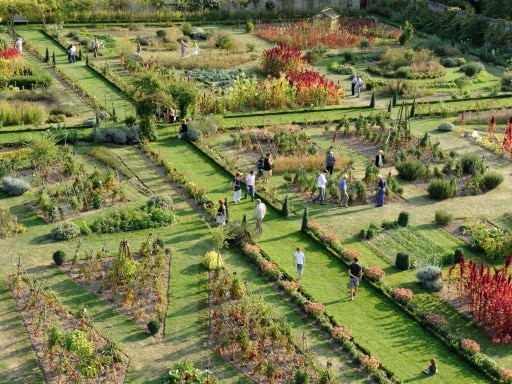 Château de la Bourdaisière
25 rue de La Bourdaisière
37270 Montlouis sur Loire, France
Tél : +33(0)2 47 45 16 31
Fax : +33(0)2 47 45 09 11
Email : contact@chateaulabourdaisiere.com
Website : http://www.labourdaisiere.com